History
Dr. Jeffrey Walker is a Duke University trained Neurosurgeon that has been practicing in St. Petersburg, FL since 1985 and is Board Certified since 1988.
Dr. Walker co-founded the Bayfront Trauma Center which was the busiest level two trauma center in the state. He also started the Northside Neurologic Institute. Since then, Dr. Walker opened up his private practice for the evaluation and treatment of post-traumatic spinal injuries.
Giving Back
Dr. Walker not only cares about his patients, but he also cares about giving back to the community. In 2004, he founded Walker's Rising Stars Scholarship Competition to inspire and encourage the community's youthful talent to continue to grow and achieve their dreams.
How does Walker's Rising Stars work, exactly? Each Pinellas County school can qualify up to two students in each of the five categories (Dance, Theater/Stage Performance, Instrumental Music, Visual Arts, and Vocal Music) for a semifinal found. Only Pinellas County Juniors and Seniors can participate. The finals for the scholarship program is held at The Mahaffey Theater is St. Petersburg.
In the last 14 years, Dr. Walker has donated over a half a million dollars in scholarships to Pinellas County students. Dr. Walker looks forward to seeing all of the talent for this year's competition on May 7th, 2018!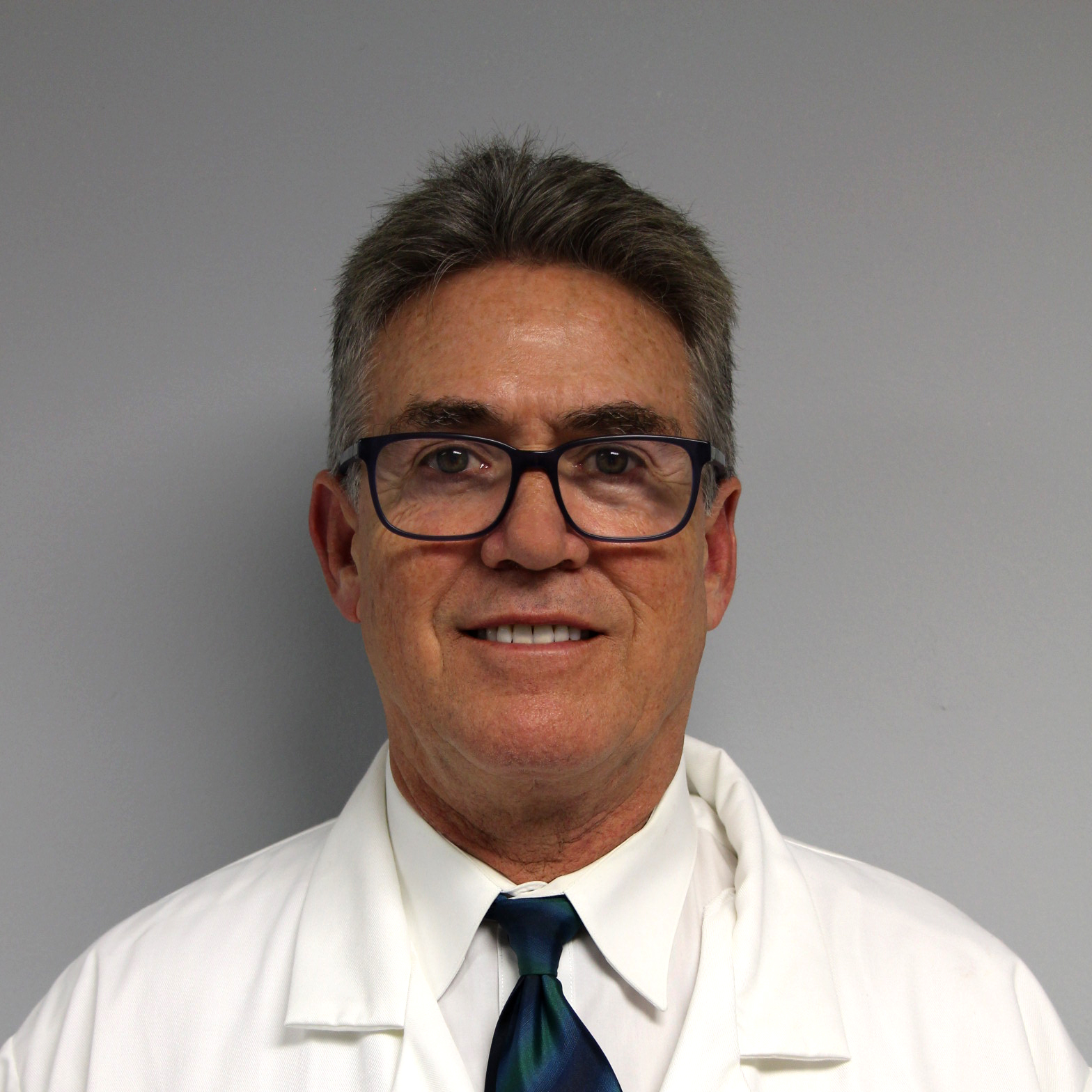 Bachelor of Arts- University of Texas with Honors & PHI Betta Kappa, May 1976
Doctor of Medicine- University of Texas Medical School June 1979
General Surgery Internship- Shands Hospital at the University of Florida June 1980
Residency in Neurological Surgery- Duke University Medical Center June 1985